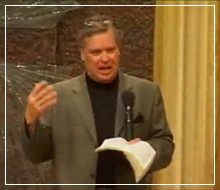 Sinister forces want to destroy America's Christian heritage, and one of their streategies is to secularize our Christian holidays. But as documented in this article, the Pilgrims, George Washington, and Abraham Lincoln all demonstrate the overt Christian roots of our Thanksgiving holiday. Click the link below.
https://biblicalawakening.blogspot.com/2021/11/the-christian-roots-of-our-thanksgiving.html
This article is derived from the books, 1726: The Year that Defined America and The Pilgrims by Dr. Eddie L. Hyatt. They are available from Amazon and his website at www.eddiehyatt.com.